Yoga Teachers, Life Coaches, Energy Healers & all Transformation Entrepreneurs

Create, Launch & Automate high-value offerings, so you can, enjoy freedom lifestyle business without chasing clients
Fusion of yogic wisdom & neuroscience, Meditation & quantum science to transform your personal or business life.
How do we transform your

Journey?
Revive Your Passion and Momentum
Rediscover your enthusiasm and drive, reigniting your passion for your transformational Buisness
Eliminate Self-Doubt, Imposter Syndrome & Embrace Confidence
Say goodbye to self-doubt, conquer imposter syndrome, and step confidently into your entrepreneurial journey
Unravel Predictable Income Streams
Learn the strategies to create stable and predictable income sources for your transformation business
Craft Your Story, Elevate Your Brand
Craft a compelling narrative to elevate your brand, making it resonate deeply with your ideal clients
Effortless Client Attraction and Conversion
Attract and convert clients seamlessly by mastering effective marketing techniques and client engagement strategies
Ignite Energetic Alignment for Manifestation
Harness the power of energy alignment to manifest your dreams and goals, both personally and professionally
Navigate Complexity with Confidence
Gain the skills and knowledge needed to navigate the complexities of entrepreneurship with confidence and clarity
Elevate Your Authority, Propel Your Journey
Elevate your industry authority and propel your transformational journey to new heights, leaving a lasting impact
Here's How We're Making An Impact
Transformation Beyond Information
Maanas Yoga offers a complete "done with you" system, ensuring that you experience true transformation, not just information. We're committed to guiding you through your journey of personal growth and empowerment.
Manifestation Over Mind Mastery
At Maanas Yoga, we don't promote mere mindset mastery; we specialize in manifestation mastery. We guide you in harnessing the power of your thoughts to create tangible results.
Unlike other places, at Maanas Yoga, you'll find a thriving community that provides unwavering support and a sense of belonging. We understand the importance of hand-holding and fostering a supportive environment
Becoming an Authority and Client Magnet
We empower you to become an authority in your field and a magnet for clients. Our unique approach helps you activate your limitless potential, allowing you to bend reality and manifest your desires.
Maanas Yoga recognizes that your inner world shapes your outer world. We focus on helping you raise your awareness, control emotional triggers, and align your energy, enabling you to navigate your inner world effectively for external success.
Escape the Frenzy, Embrace Authenticity
Unlike places that trap you in social media frenzy or eternal student mode, Maanas Yoga frees you from the overwhelm. We provide the tools and guidance you need to shift your energy, reach your goals, and manifest the life you desire.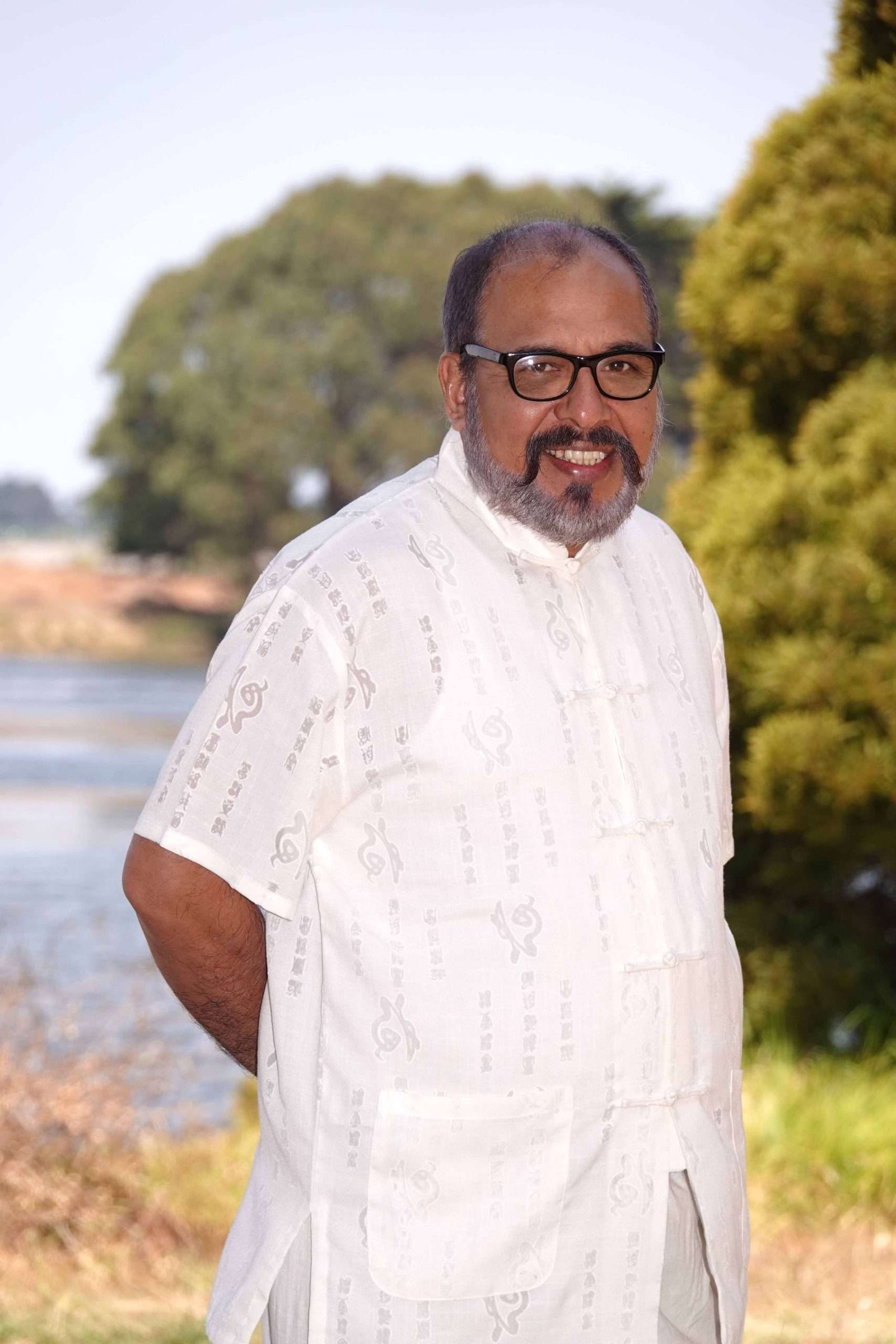 Rajah Sharma
Urban Yogi & Business Mentor
The Urban Yogi draws upon his knowledge of the east and the experience of the west and leads you deep into the heart of Maya – The Quantam Illusion of Life". Rajah was born and rose in India and later he has settled in the USA for the last four decades.
He describes his journey as the "American Dream" of owning houses, successful businesses and living a life of fun, joy
and excitement nonetheless, he devotes this book to the experience he calls as the "American Nightmare" which happened due to the ignorance about the reality of life and falling prey to false glamour, and "Avidya" the spiritual ignorance.
He reverted back to his roots and tries to balance the truth between the east and the west, the science and the spirituality. His search for the truth led him back to his own "Self and put him back on the path to a life of Joy, Success and Fulfillment. He shares how he attained his truth. He is an emissary for Rajah Yoga, the yoga for the mind. Rajah Yoga is a fusion of Quantum Science and Yoga; a complete system to enhance the pursuit of "Purusarth", the four aims of the life, Dharma, Artha, Kama & Moksha.
Award Winning Books By Rajah
Rajah Sharma " The Urban Yogi" draws upon his knowledge of the east and the experience of the west and leads you deep into the heart of Maya" The Quantum Illusion of Life". The book is a fusion of quantum science and spirituality. Rajah shares his views about "Purusarth" The purpose of the soul- Atman and how the mind has gone rogue and is the cause of all suffering, lack and limitation. We deserve abundance of health, wealth and loving relationship and by understanding the reality of Maya, we can learn to create the life we desire.
We want to share stories of incredible transformations to show you what's possible
Maanasyoga has been a game-changer for my energy healing practice. I've seen a significant increase in clients and income
Thanks to Rajah, I have a thriving online yoga business with a loyal student base. It's been a dream come true!"
I learned to manifest the life of my dreams by creating a shift in my consiousness. Thankyou Rajah.
Real Transformation,
Real Results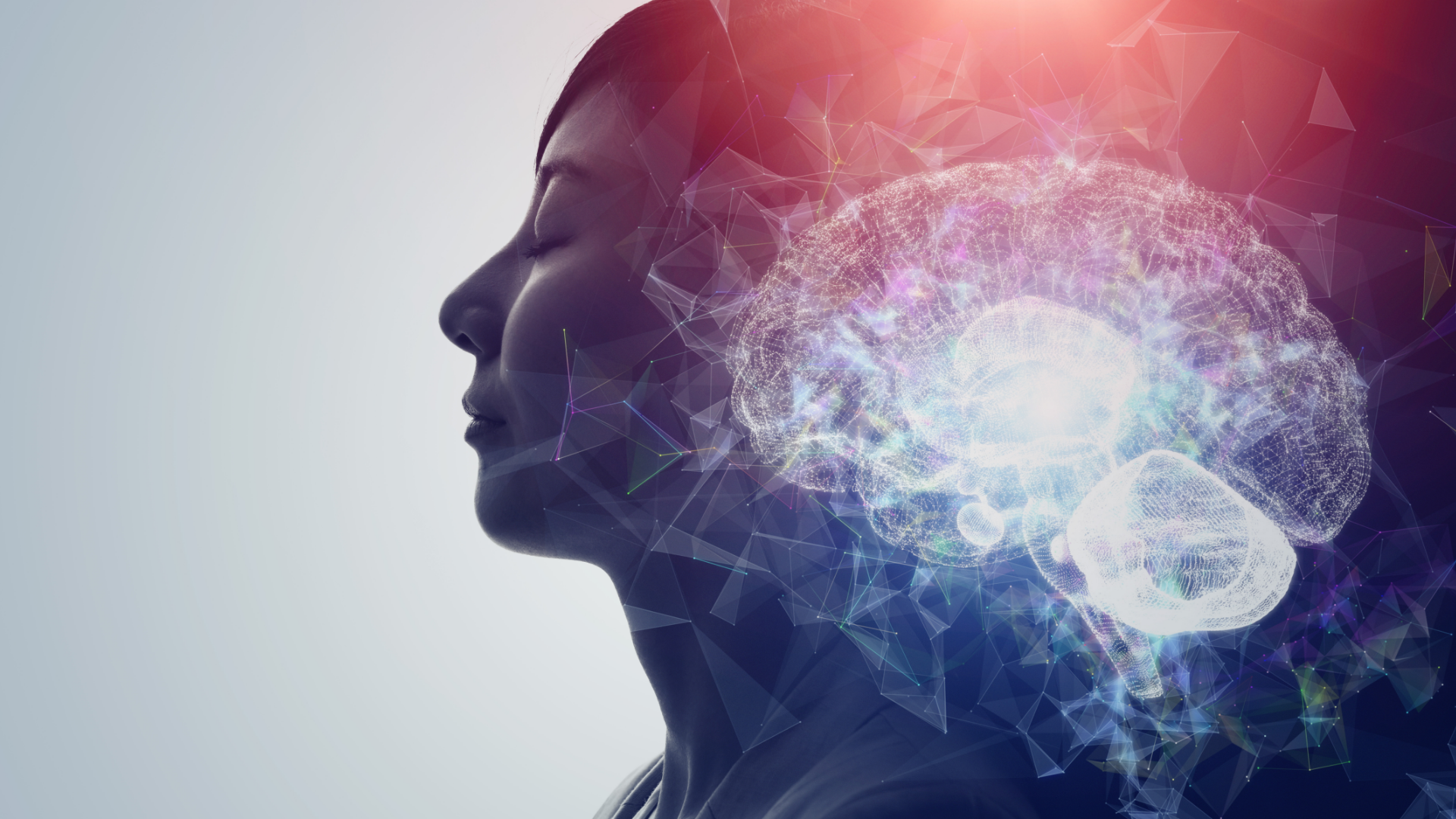 Unlocking Success: A Path to Fulfillment and Achievement
Unveiling the Path of Purpose and Karma: A Journey to Abundance